Not Just Clients... Partners
At Full Metal, we are selective with whom we represent. We engage in long-term partnerships with passionate builders who want to focus on creating world-class products. Our clients trust us to tell their story and build their brand.
Darrell "Hot Rod Elvis" Johnston | Founder & COO
"I met the FMM team at SEMA on the Overhaulin' build in 2006. Soon after, we worked on another show building the Steve McQueen Ford Mustang at Gateway Classic Mustangs. Once I moved to North Carolina, I started working with them as a spokesperson for Jet Equipment and Edwards Ironworkers. Now, FMM has partnered with my new company, Darell Johnston Custom Metal Works, and I look forward to working with them to build my brand. They don't just talk the talk. FMM knows custom rides and they have a passion for the industry."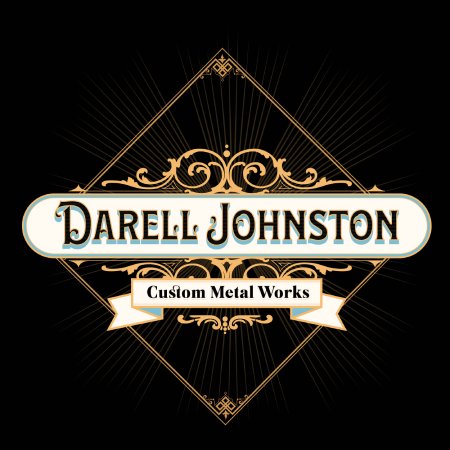 ---
Eugene Moon | Retail Marketing Manager
"I originally met the FMM team when we were both involved in the Overhaulin' builds and discovered we shared the same passion for fabrication, design, and building. Working together since 2010 on videos and marketing projects, FMM has been flexible and easy to work with over the last decade. They get what I need, understanding manufacturing, fabricating, and construction building."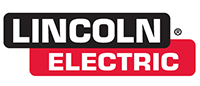 ---
Pete Kiscunas | President
"We have been working together since 2009. FMM has helped with our website, Industrial videos, photos, social media, and events. Their assistance with large shows like SEMA to our local Safety, Fasteners, Equipment, and Material Handling audience has been invaluable. We have partnered with FMM to assist our sports marketing racing programs and enhance our ten-year partnerships with TV's Overhaulin' and 30 plus other cool TV shows & movies. FMM has definitely been an asset in building our brand and working with 30 different TV shows and Talent in testing and improving our product."

Interested in Learning More?
Are you ready to work with an agency that is passionate about your products, your customers and your stories? Are you anxious to see what happens when a bunch of wrenchers and gearheads with 30 years of marketing experience focus on building your business? All you have to do is click the button and drop us an email. We look forward to hearing from you.