Digital Marketing & Social Media
Process Before Posting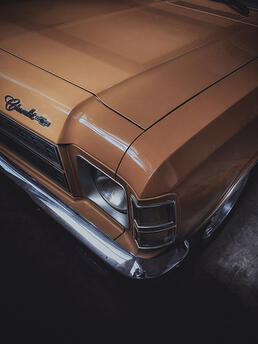 Just like you would never paint before finishing your body work, posting on social media without a careful plan and process is only going to result in wasted effort. Posting one image every couple days is NOT an active social media presence that will drive increases in followers and turn followers to customers. The key to successful social media is the combination of volume, authenticity and appeal to your target customer. Lucky for you, FMM has a process for helping you design and run an active social media and digital marketing program.
Target Definition: To connect effectively and stay connected, the absolutely most important element is understanding your customer. FMM starts our process by defining exactly who we're trying to reach, how they tend to engage in social media, where they get their information from, where they live, work and play, and what excites their passions.

Content Plan: We then build a content strategy comprised of multi-platform social media posts, blog posts, email newsletters, outbound emails, and SEO techniques all built to lead new potential followers to you and to help your current followers get to know you better.

Conversion Plan: Finally, we establish a conversion plan that makes certain that your new followers have a way to engage with your products, and ultimately leads them through the buying process, to deliver a brand new customer to your door.
---
Execution through Orchestration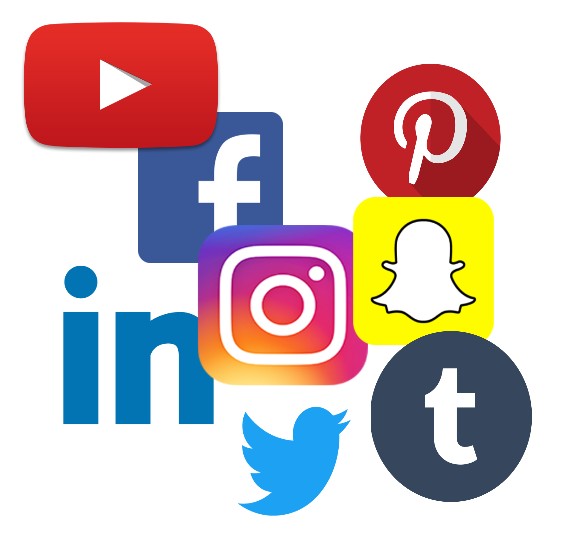 One social account is cute, but it's not how you drive serious engagement. Your future customers are on a myriad of platforms every day - and you need to be too. At FMM, we build social engagement plans that leverage all of the leading platforms, while using unique and creative methods to build shareable content that can be reused across the platform set. And all posts are coordinated, executed and tracked by FMM so that you can focus on what you do best - build awesome products.
Partnering with FMM, you will establish a consistently strong social media presence across YouTube, Facebook, Instagram, LinkedIn, Tumbler, Pinterest... and more. But every single post will be based on the content plan that we established together and will be specifically designed to draw new potential buyers to your brand.
And best of all, while you don't need to worry about creating all those posts yourself (that's our job), our monthly reporting will create complete transparency to the progress your brand is making, the number of new followers you are attracting, and how well we are succeeding at turning followers to leads and leads to customers.
Time To Get Posting
If you're ready to see what happens when we combine our social expertise with your brand - and then we pour gas on it - drop us a line. And let's get started turning followers to dollars.