Drone Photography & Video Production
Providing the Bigger Picture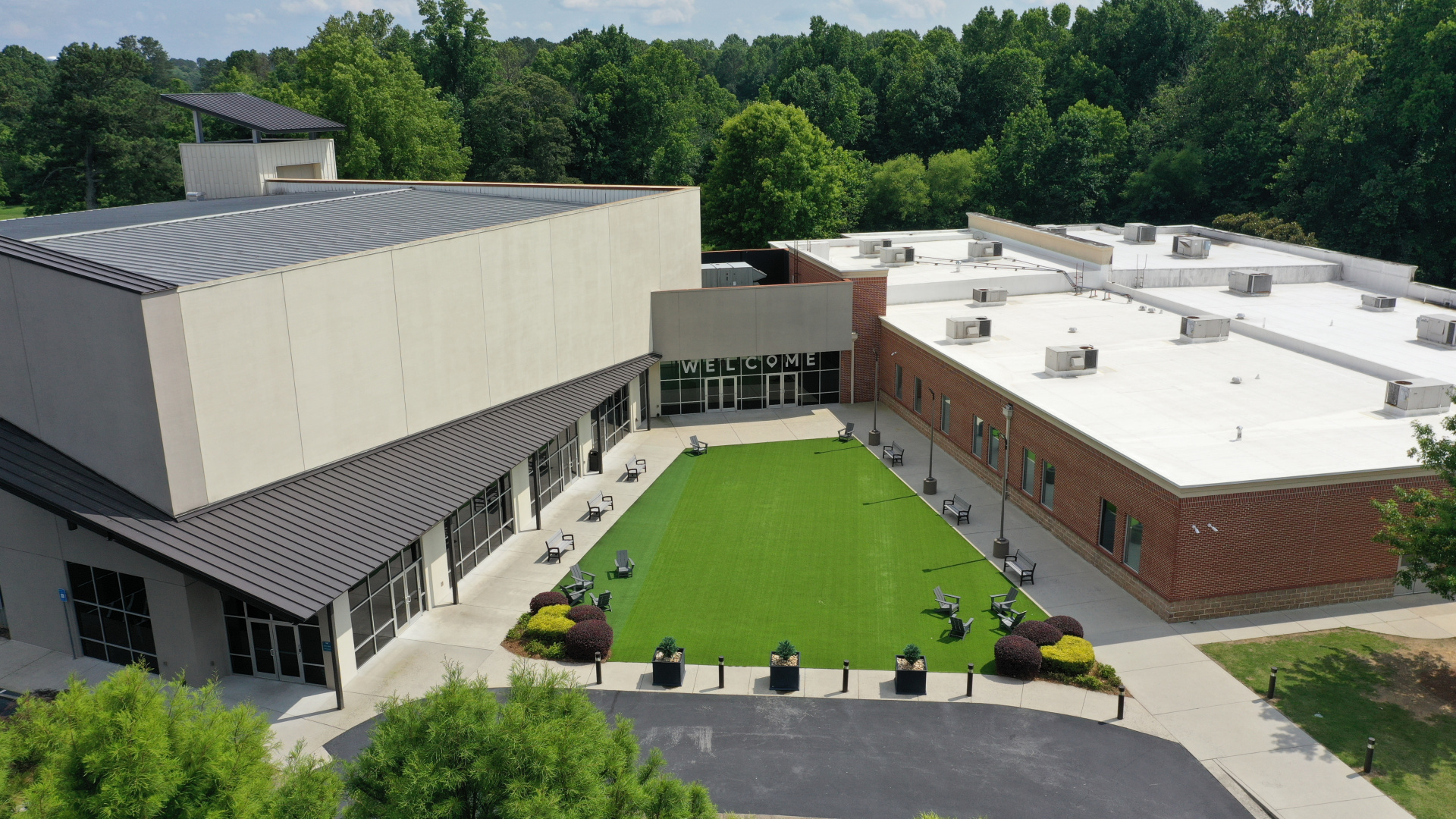 You don't settle for surface level. You want every angle, to know the full story. Our drone photography and videography is a powerful marketing tool that can help you capture stunning aerial views of your business, product, or event. Our team of experienced drone pilots and videographers can create high-quality, engaging content that will help you stand out from the competition. We provide:
Marketing videos
Event coverage
Sports photography
And more!
---
Providing Perspective in Professionalism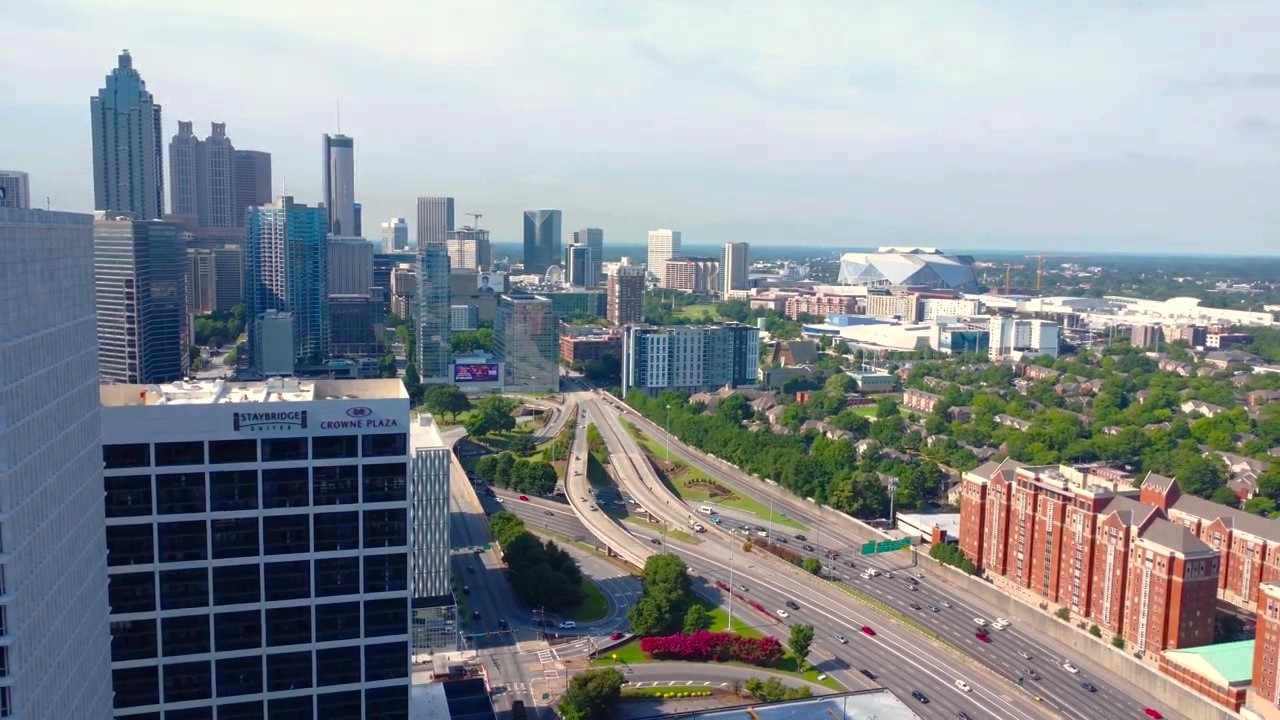 Arial shots have become a standard in professional marketing. From YouTube promotional videos to website backdrop photos, the inclusion of arial shots symbolizes high-quality products and services, and displays a wide understanding and depth of knowledge across your company.
Whether partnering our drone photography and videography with our event management, video production, website design, or other services, or seeking to build your photo repository for your promotional goals, FMM can provide your business detailed, quality photos through a variety of drone services.
---
Need Perspective?
If you want to add depth and detail to your video or photography needs, reach out to us to find how our drone services can improve your marketing today.