Our Services
Finally, one partner you can trust to drive the growth of your business in the digital world and in the real one. We make your products come alive and your followers become customers.
High quality products deserve a high quality online presence. And more importantly, a low quality online experience directly and negatively reflects on your products. While you focus on creating amazing products, let us help you create amazing customer experiences.
Where it all began. Full Metal Marketing has been creating top shelf video assets, commercials and television shows for over a dozen years. From storyboarding, to scripting and talent selection, to shooting and post-production, let Full Metal Marketing bring your products to life!
Your future customers are going to follow someone. Will it be you or your competitors? Digital marketing is all about telling your story in ways that are accessible across multiple channels, frequently updated, entertaining and informative. It takes consistency and commitment. While you focus on your products, let us keep your followers sharing and wanting more.
It's not all about digital experiences. When you really want to connect with your customers and let them see your products up close and personal, in-person events are still critical. With FMM leading the way, we will plan, budget and execute events that separate you and your products from all the other 10' x 10' guys out there. We've covered and led customer engagement programs at events around the world. Let's make a splash together.
Some of our awesome clients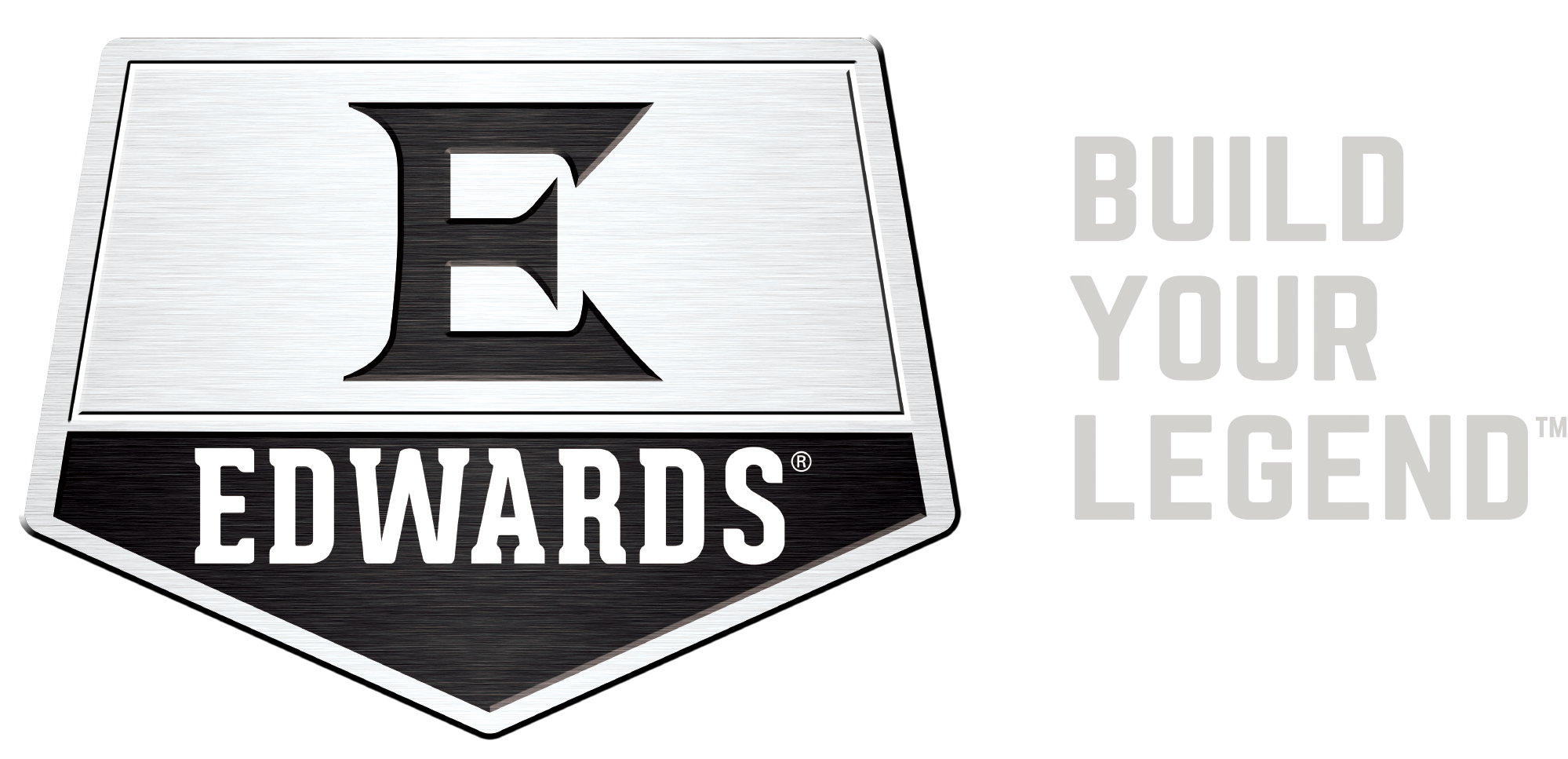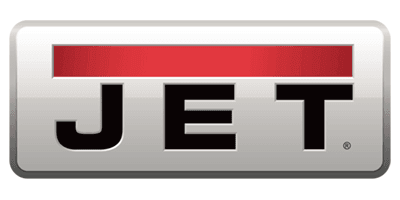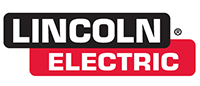 Getting Started
If you are tired of working with marketing folks who just don't get it ... if you want to see your business grow, not just burn cash ... if you want to work with people who understand Instagram AND ignition timing ... click on the link below and let's talk. We may or may not be the right firm for you - but we sure won't pull up to your place in a Prius!