Video Element Design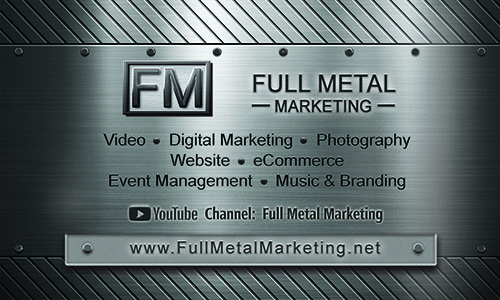 You have less time now than ever to hook your viewer into a product. Let us help build the graphic elements, including opening and closing backgrounds, for your video to make the visual draw even more commanding.
---
Shirt Graphics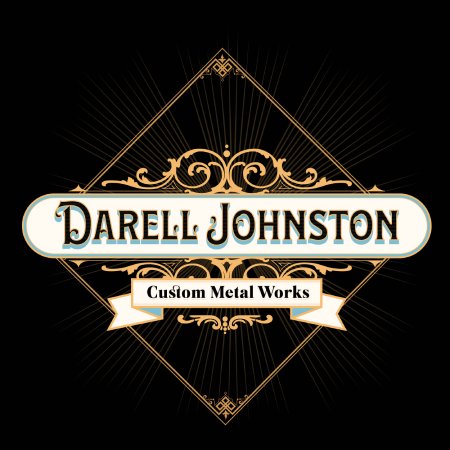 The dictionary says that "to sell" means to promote the sale of or influence toward the acceptance of a particular thing. So, whether you are trying to generate t-shirt sales, trying to better promote your brand, or maybe even attempting to boost morale in your company, we can create custom graphics that fit your needs.
---
Vector Illustration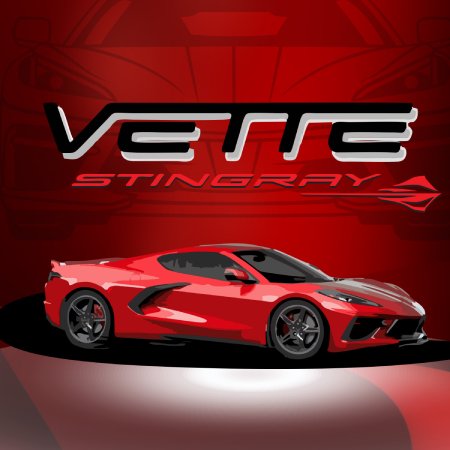 Our custom digital graphics and illustrations can help define your image and provide eye candy to those browsing your site.
---
Event Support Graphics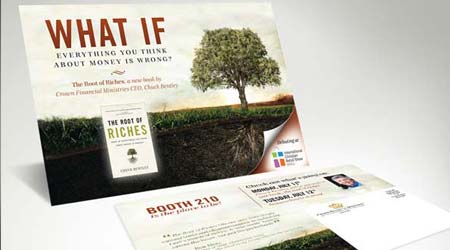 With so much going into the planning of an event, let us help make things easier for you by supplying the graphics. Allow your patrons a tactile experience that is also organized, informational, and entertaining through the use of a well planned graphic design and layout.
---
Custom Artwork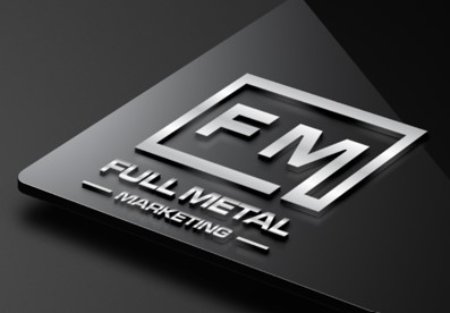 Custom Artwork design, elements, marketing layouts, set the tone of your brand. Let us assist you in creating a memorable, design that reflects your message.
Need Artwork?
Contact us today and let's put together the event strategy that will pay dividends - not just on that day - but reverberating well into the future. Don't be just another "me too". Instead, let Full Metal Marketing transform your next event into the one "they" will be talking about for years.